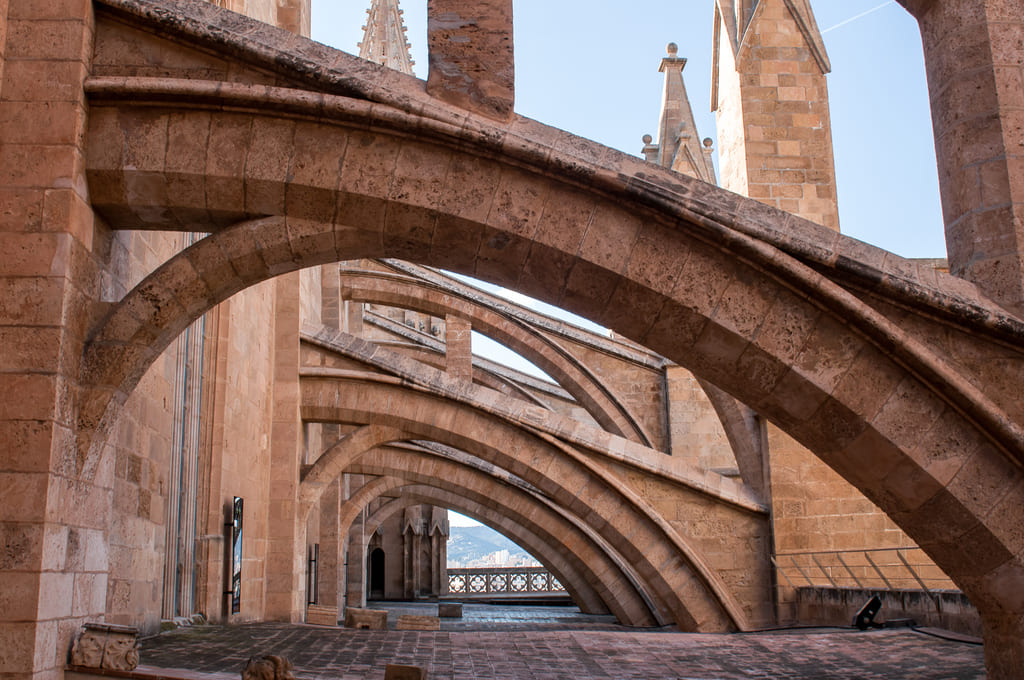 Now winter is over, there is a sign of spring's arrival in Palma: the opening of access to the Cathedral's terraces. Visitors can come and see the flying...
Visit Palma Cathedral
Check the different tours of the Mallorca Cathedral and come visit one of the most emblematic buildings in the Mediterranean.
Events
Find out about the events that take place in the Cathedral of Mallorca, extraordinary celebrations, cultural visits and more in our events calendar.
Latest celebrations
Watch the celebrations held in La Seu and follow our YouTube channel where you can keep up-to-date with the Cathedral live events.
Visit the blog and discover recent projects and the latest news from the Cathedral of Mallorca.
Get to know the Chapter Archive of the Cathedral, the valuable elements of Heritage, the opinion articles of the canons and all the cultural management that is performed in the Seu.