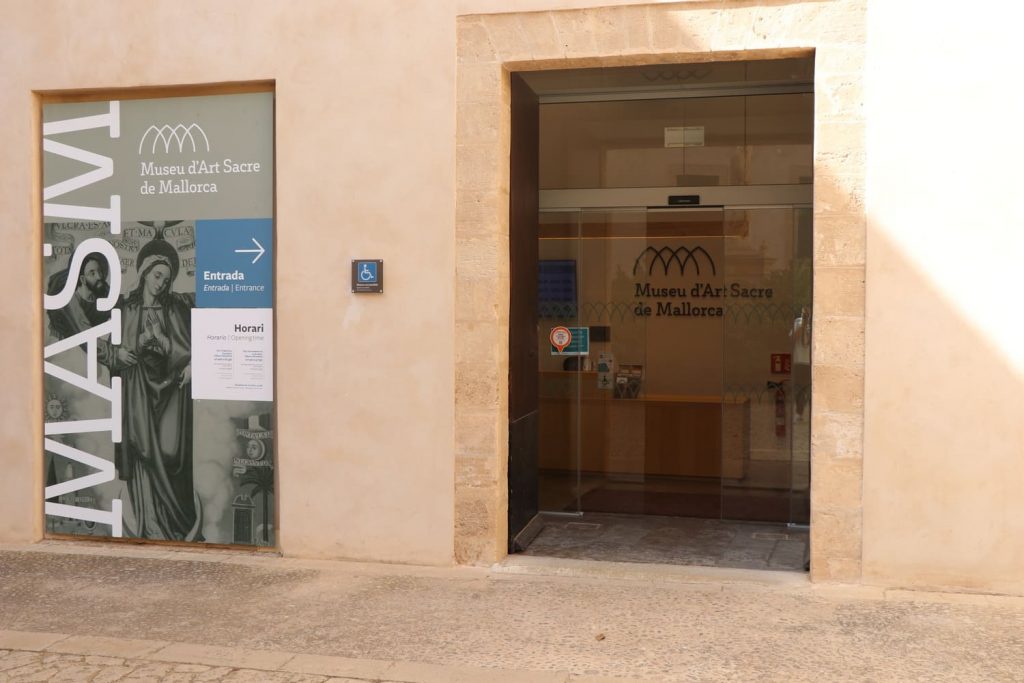 Next Friday, June 24, is San Juan, a holiday in Palma and in other towns of the Balearic Islands. Even so, both the Cathedral of Mallorca and the Museu...
Visit Palma Cathedral
Check the different tours of the Mallorca Cathedral and come visit one of the most emblematic buildings in the Mediterranean.
Events
Find out about the events that take place in the Cathedral of Mallorca, extraordinary celebrations, cultural visits and more in our events calendar.
Pastoral
Find out about the sacraments that can be performed in the Cathedral of Mallorca: dates, times, people in charge and requirements. In addition, get to know all the musical options that the Cathedral has.
Visit the blog and discover recent projects and the latest news from the Cathedral of Mallorca.
Get to know the Chapter Archive of the Cathedral, the valuable elements of Heritage, the opinion articles of the canons and all the cultural management that is performed in the Seu.