The conditions and school fees do not apply if the group comes through an agency.
Well aware of the importance of spreading and promoting the knowledge and value of our religious heritage among children and the youth, we offer an educational program so that students, accompanied by their professors and a guide, can visit the building and come to know this big temple, which is the most important for Majorcan locals. The purpose of these school visits made by the area of Educational Projects of the Cathedral is to give and insight on the history, culture, art and symbology of the Majorcan Cathedral.
We offer different type of tours , in Spanish and Catalan. These guided tours are made for 5 year-old students, as well as Primary Education, Secondary Education, Bachelor and Vocational Training students of the Balearic Islands. For all of the tours, we supply teaching materials so the participants can prepare the visit and afterwards review it. Also, the visits for 5-year-old and primary school students can be complemented with an educational workshop.
The visits cost 2€ for every student and last about 1 hour, or 1 and half hours if they are complemented by the educational workshop.
For more information or reservation of the guided tours, please contact with the area of Educational Projects through the email address visitas@catedraldemallorca.org or by calling from Monday to Friday, from 10h to 14h, phone number 971713133 – Ext. #423.
Free of charge unguided visits to the Cathedral are offered for regulated training centers of the diocese of Mallorca. For schools and centers outside the diocese of Mallorca, you get a benefit of a 25% discount on the price of admission, teachers are free of charge, an official list of students and teachers of the group is required.
Mandatory to go through the cathedral ticket venue. To request this visit or obtain more information, you can contact secretaria@catedraldemallorca.org or call 971 71 31 33.
If you belong to a non-profit association, properly registered in the National Registry of Associations, and you want information about group visits, you can contact us through:
info@catedraldemallorca.org
C/ Capiscolat, 2, 1º
07001 Palma de Mallorca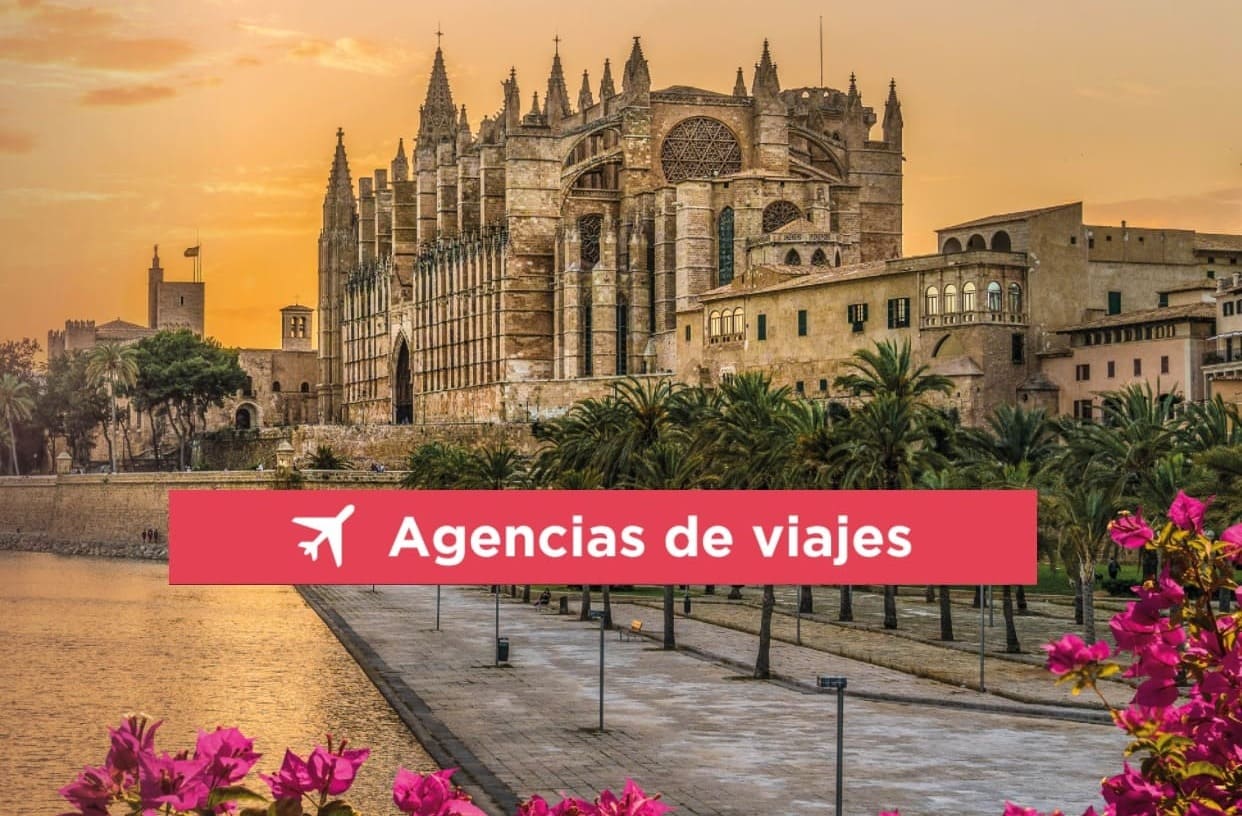 Travel Agency Online Portal
Exclusively for travel agencies. Visit the portal and buy your batch of tickets to visit Mallorca Cathedral. Simple procedures to buy and manage your quotas and group reservations.
TICKET PACKAGES BY VOLUME
Buy your set of tickets for the visit to the Cathedral of Mallorca, which will be placed at your disposal at the entrance of the tourist visit, and will be redeemable for the vouchers given by customers upon arrival.
Agencies can also book tickets for groups to visit the Mallorca Cathedral, which will be available at the entrance of the tourist visit on the reserved day and time.
Tickets correspond to a specific date, and can only be consumed at the time for which the reservation has been made.